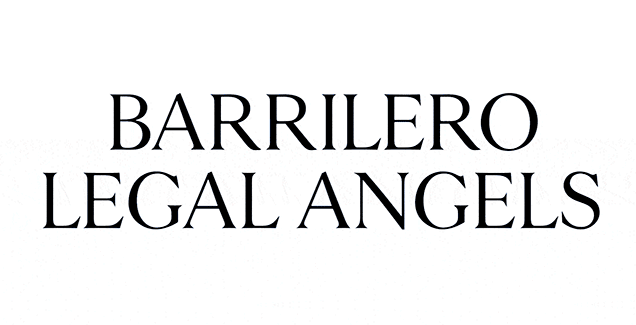 About Barrilero Legal Angels
Barrilero Legal Angels, came into being at the very heart of Bufete Barrilero y Asociados as a result of the ever growing needs of emerging companies within the new entrepreneurial and innovation context. The principal aim is to offer legal services which readily adapt to this new reality by sharing the knowledge and support of the firm thus adding critical value and giving our clients the edge they need to surge ahead in this increasingly crowded marketplace. In recent years the international and Spanish startup sector has seen constant growth. We cover the broadest range of sectors from e-commerce to health.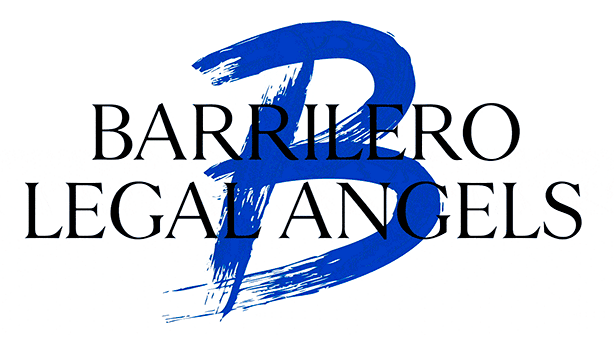 Not only do we at Barrilero Legal Angels deal with legal advice but, as our name suggests, we back promising projects and support and follow them closely throughout the many stages, providing the know-how, experience and expertise of Bufete Barrilero y Asociados, without recourse to the crippling extra legal fees normally involved.
Ours is a multidisciplinary team which provides solutions to the many and varied problems facing emerging companies from the twin perspectives of both the company itself and investors interested in joining the company. To this effect Barrilero Legal Angels consists of professionals from legal departments specialized in rendering legal services to startups and other investment vehicles, composed of a young and dynamic team ready to take on the risks and invest in the future from the rigorous ethical and professional standpoint which has always defined Bufete Barrilero y Asociados.
The firm provides an exclusive service for this emerging market with a new team which is constantly in touch with clients and the rest of the market operators. This new team comes with the necessary solid technical background aa well as an innovative vision in line with the client's entrepreneurial spirit and in tune with our firm's values.
Barrilero Legal Angels renders the very best legal advice and does so with a firm commitment generating added value for our clients during each stage of the project, providing the necessary boost to achieve success.