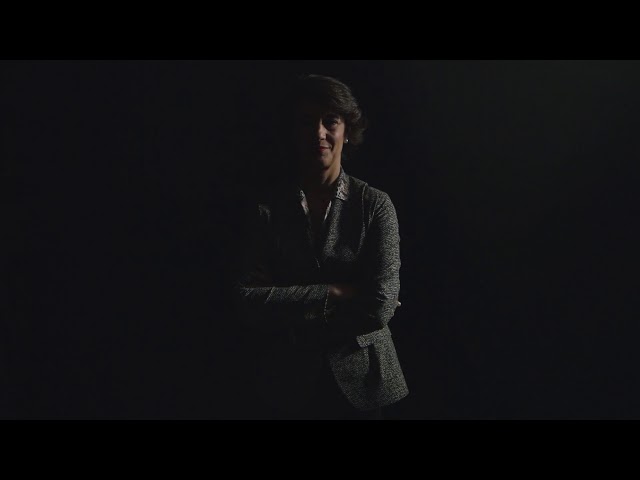 Talent
Unlike other types of companies, the strength of a law firm lies nearly exclusively in its human capital. As a law firm does not require large investments in fixed assets, our dynamic adaption of material resources to new technologies and our highly qualified human team, with a special emphasis on continuous training, are factors that make us stand out and enable us to ensure a rapid and comprehensive response with the highest level of satisfaction.
At Bufete Barrilero y Asociados, special emphasis is placed on this aspect, not merely by the strict selection process when recruiting professionals for the law firm, but also by fostering their ongoing development by means of in-house and external courses that address the latest changes and issues. The importance given to setting up interdisciplinary teams also enriches the team work, by providing different perspectives and generating innovative concepts that are, undeniably, the hallmarks of our firm.
Our personal and professional sound values are recognised by our clients, as they combine the efficient attainments of goals with respecting professional ethics.
The firm offers professionals who join as partners the possibility of developing a full career by providing all the technical and human resources of the office, the possibility of continuous internal and external training programs, and professional challenges arising from their belonging to a team of highly qualified lawyers.
In a law firm constantly growing and evolving as this, the professional career development depends primarily on your own potential and willingness.
Excellence is our raison d'être: Selecting the very best lawyers and inculcating a sense of passion for the legal world.
We are fortunate to have been able to share our experience with over a thousand highly qualified professionals of different nationalities who, throughout the years, have imbibed our work ethic, growing together both personally and professionally.
'Outside the Box' has been created with the aim of maintaining those ties created over the years. The hub enables us to keep in contact, share our recent activities and strengthen our synergies.
Passion for the legal world
One of the best ways to keep in touch with your old colleagues is to organize a meeting, to do so, please, email outsidethebox@barrilero.es
If you want to get in touch with someone of the "Outside the box" programme, please e-mail: outsidethebox@barrilero.es